Homeowner's Insurance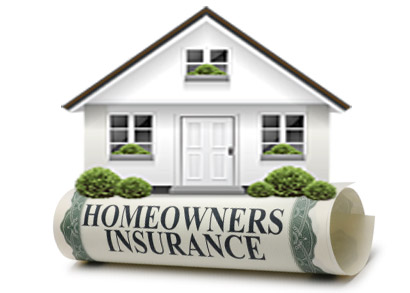 Purchasing a home is one of the greatest investments that you will likely make. A comprehensive homeowner's insurance policy will protect your interests in the case that your home suffers damage. There are no laws stipulating that you must hold homeowner's insurance, but mortgage lenders will not fund a loan until you show proof that you have purchased a policy.
A homeowner's insurance policy covers damaged to your home caused by a catastrophic event, or several natural disasters. A standard policy does not cover damage caused by war, nuclear events, floods, or earthquakes. If you are worried about these events damaging your home, you may buy a supplemental policy to gain coverage. If you live in an area that is prone to earthquakes, or if your home is built on a known flood plain, your mortgage lender may require you to buy supplemental insurance to provide coverage in the case of these events.
In addition to protecting your home, a homeowner's insurance policy also protects the contents of your home, and protects you financially in the case that you are sued because someone was hurt on your property. You can work with your insurance agent to customize the amount of coverage that you would like.
Homeowner's insurance is offered by a number of insurance companies. Take the time to shop around to ensure that your policy meets all of your needs. Carefully read your policy to make sure that you are sufficiently protected; if you own expensive items, such as a lot of jewelry, you may need to add them to your policy separately to make sure that they are protected.
AS985