Top Reasons a Buyer Should Hire a Real Estate Agent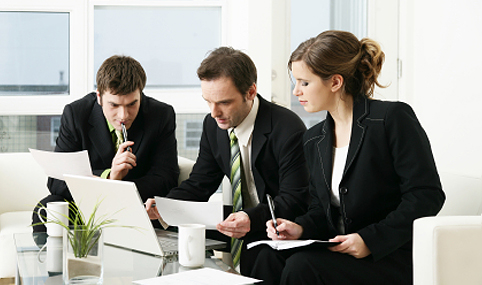 The Internet has changed the way that people look for homes. There are now many sites available to you where you can search for homes for sale that meet your criteria. But it is not advisable to try to buy a home on your own; working with an experienced real estate agent offers so many advantages that will guarantee that your home buying experience is stress-free. Continue reading to learn more about the top reasons a buyer should hire a real estate agent.
Real estate agents are experienced in the home buying process. Purchasing a home involves a lot more than just touring a property and submitting an offer. When you work with a real estate agent, you will be guided by a professional that fully understands writing an offer, contracts, the inspection period, an appraisal, escrow, and closing a property. Any time that you have a question you can contact your real estate agent to get a clear answer.
Professional knowledge of market conditions. The real estate market is constantly fluctuating, which can greatly affect the price of a property. Real estate agents stay on top of market conditions and trends, making them very knowledgeable about fair market value. They can help you identify a great deal on a property, or advise you when you are interested in a property that is over-priced.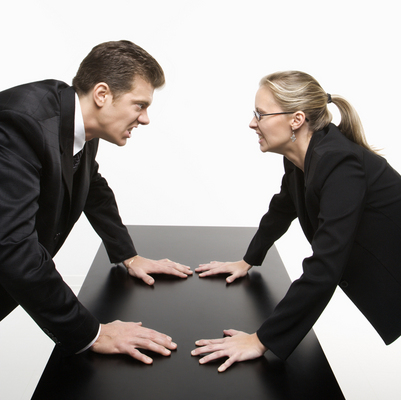 Negotiating skills. Professionals that excel as real estate agents are naturally skilled in negotiating. Your agent will act of your behalf to negotiate with a seller on a number of issues, such as the price of a property, or any concessions that you may ask for. A great real estate agent can save you thousands of dollars by talking down the purchase price, convincing the seller to pay closing costs, or arranging for costly repairs to be taken care of before closing.
Your agent can do the searching for you. House hunting can be a time consuming and emotionally draining process. If you don't want to spend all of your free time searching for potential properties, a real estate agent can narrow down the choices to the best properties for you. When you work with a real estate agent, he will take the time to get to know what kind of property you are looking for, your price point, and must-have features that you are looking for in your new home. He will use this information to find properties that you may be interested in.
Familiarity with local neighborhoods. Many real estate agents focus on working with buyers and sellers in one area. This focus allows agents to develop great familiarity with the neighborhoods in that localized area. An agent who is very familiar with the neighborhood that you are interested in can give you information about new homes that come on the market, as well as comparable sales that have been completed in the past 60 days. Your agentwill also know valuable information, such as the local crime rates, and school ratings.
Real estate agents coordinate all aspects of a sale. After you find the perfect home and your offer is accepted, your agent will take care of everything that needs to be done in order to close the sale. He will help you schedule a home inspection, the appraisal of the home, and he will keep in close contact with your lender to ensure that your mortgage is on track. If you have any questions about what is going on, you can count on your real estate agent to be able to answer them.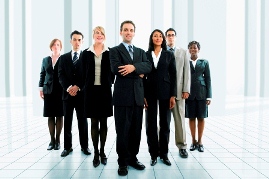 Client satisfaction is important to a real estate agent. Real estate agents are paid on commission, and most of their clients come from referrals. The nature of the job ensures that an agent puts forth a lot of effort to make sure that his client is happy with his services. A satisfied client equals closed sales, and future referrals. When you work with a great real estate agent, you will realize that he will do anything that needs to be done to help you find your dream home.
Your relationship with your real estate agent extends beyond closing. Receiving the keys to your new home does not end the relationship between you and your agent. In the months after you move in you can continue to contact them with any questions that you may have about your home.
Using a real estate agent does not cost buyers a dime! It sounds crazy, after hearing of all the advantages that working with a real estate agent offers, but buyers do not pay a real estate agent their fees. Commissions to real estate agents are paid by the sellers. So you can work with your agent without having to incur any extra costs! So, if you are a buyer why wouldn't you work with an experienced real estate agent?